Best NDA Coaching Institute in Lucknow, Uttar Pradesh, India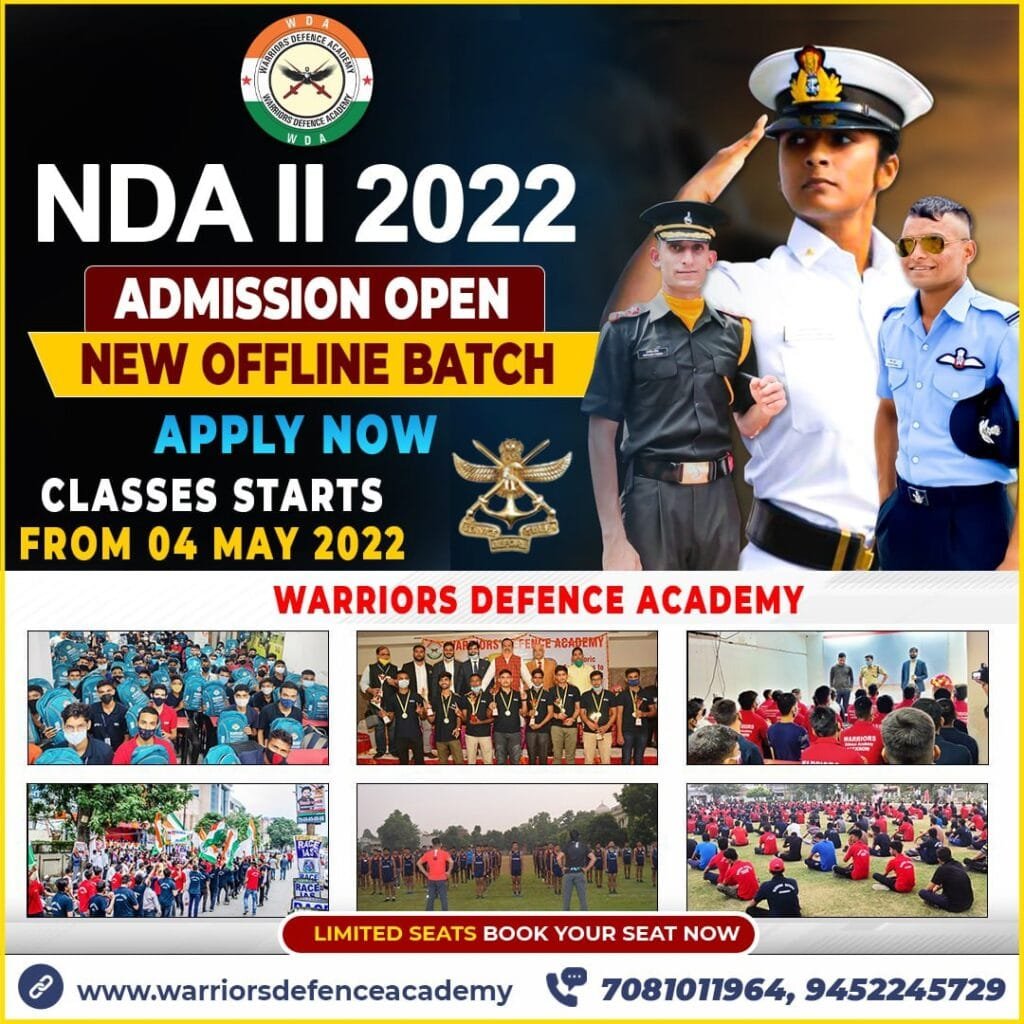 Best NDA Coaching Institute in Lucknow, Uttar Pradesh, India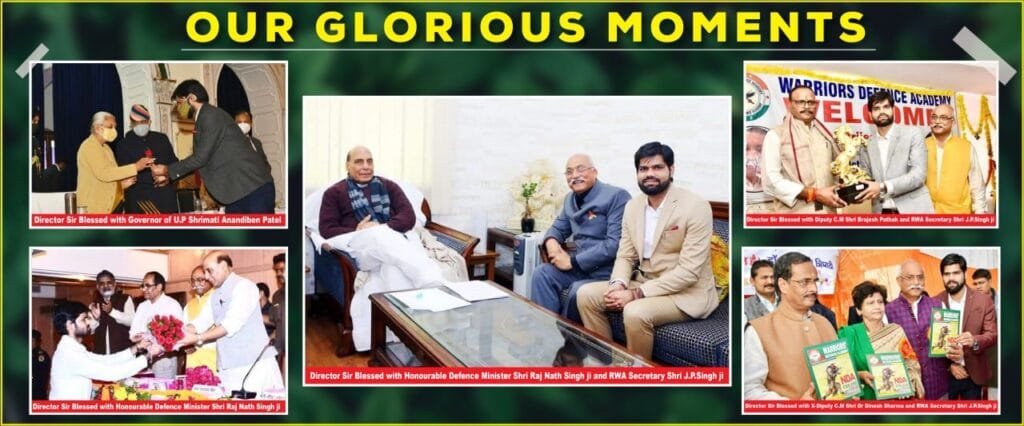 ABOUT WDA
We are dedicated professionals who train and prepare young minds to hit prestigious and esteemed armed forces.

Warriors Defence Academy
We offer excellent preparatory training for the entrance examination to get into the Indian armed forces.
Since our inception 7 Years ago, Under the captaincy of one of India's Lending Youngest entrepreneurs – Mr. Gulab Singh, hundreds of our candidates have been selected and many of whom have attained top ranks in the final UPSC Merit
The institute has a highly qualified and reputed team of instructors – each fully devoted to providing unparalleled education for NDA/CDS/SSB/AFCAT/CAPF The task of teaching transcends the classrooms so as to guide the students to realize their highest potentials, to encourage them to optimize the results. Involvement and excellence in extracurricular activities like SSB Guidance, personality development, debates, team – games, lecture, etc feature in the training. Our aim at the academy is to make the student imbibe discipline and groom moral and ethical values. Come, be a part of this Success story and fulfill Your Desire for Joining the Reputed Indian Armed Forces and Serving the nation.
Why do People Prefer us?
We are a dedicated and smart team of professionals for defence services exams such as:
NDA, CDS, AFCAT, AIR FORCE (X/Y GROUPS).
Navy and Other related Examinations. Our Team Comprises highly Qualified Professionals, With
ample experience in grooming Students for
NDA/CDS
and other defence Examinations.
OUR VISION
"Fortification" of the values amongst the young – minds, and adolescents with a stronghold of the sterling citizenship; and hence fortification of the integrity and solidarity of the Mother – Nation.
OUR MISSION
Our Core – Mission is to Perpetuate in the direction of bringing an even greater number of young & aspirant minds from all corners of the country, Under the radiant & enormous training – wing of the W.D.A. Whereat, We harness the abundant energy levels of the youngsters & their soaring dreams! Henceforth serving the Mother – Nation With Dedicated Warriors
OUR FEATURES
Daily Current Affair Update.
Remedial Classes for Weak Students.
Highly Experienced and well-trained faculty
Free Test Series for all students on the latest pattern of defence exams.
Weekly Problem Solving Sessions
Bilingual teaching method.
Spoken English Classes.
SSB Classes by Ex-defence Officers.
Interaction of students with defence officers and alumni for grooming their personality.
National Level Coaches for Students in developing their Extra Curriculars Skills.
Effective Study Material for Respective Defence Exam.